Here is the second of our series on creative kids magazines. The first one was the french magazine Georges. Today we travel to England, where DOT comes from.
DOT is the new, quite lovely magazine by the publishers of the famous kids magazine Anorak (we will feature that one soon too – promised!:) It is designed for toddlers. DOT is not just the name of the magazine but also the name of its main character who carries in his head all that is needed to solve any problem. The magazine's first issue, focusses on the theme of shapes and includes stories, games and activities, all written and edited by Cathy Olmedillas and beautifully illustrated by Anorak's chief designer Anna Dunn. Guest illustrators include Jon Boam, Lauren Humphrey and Andres Lozano.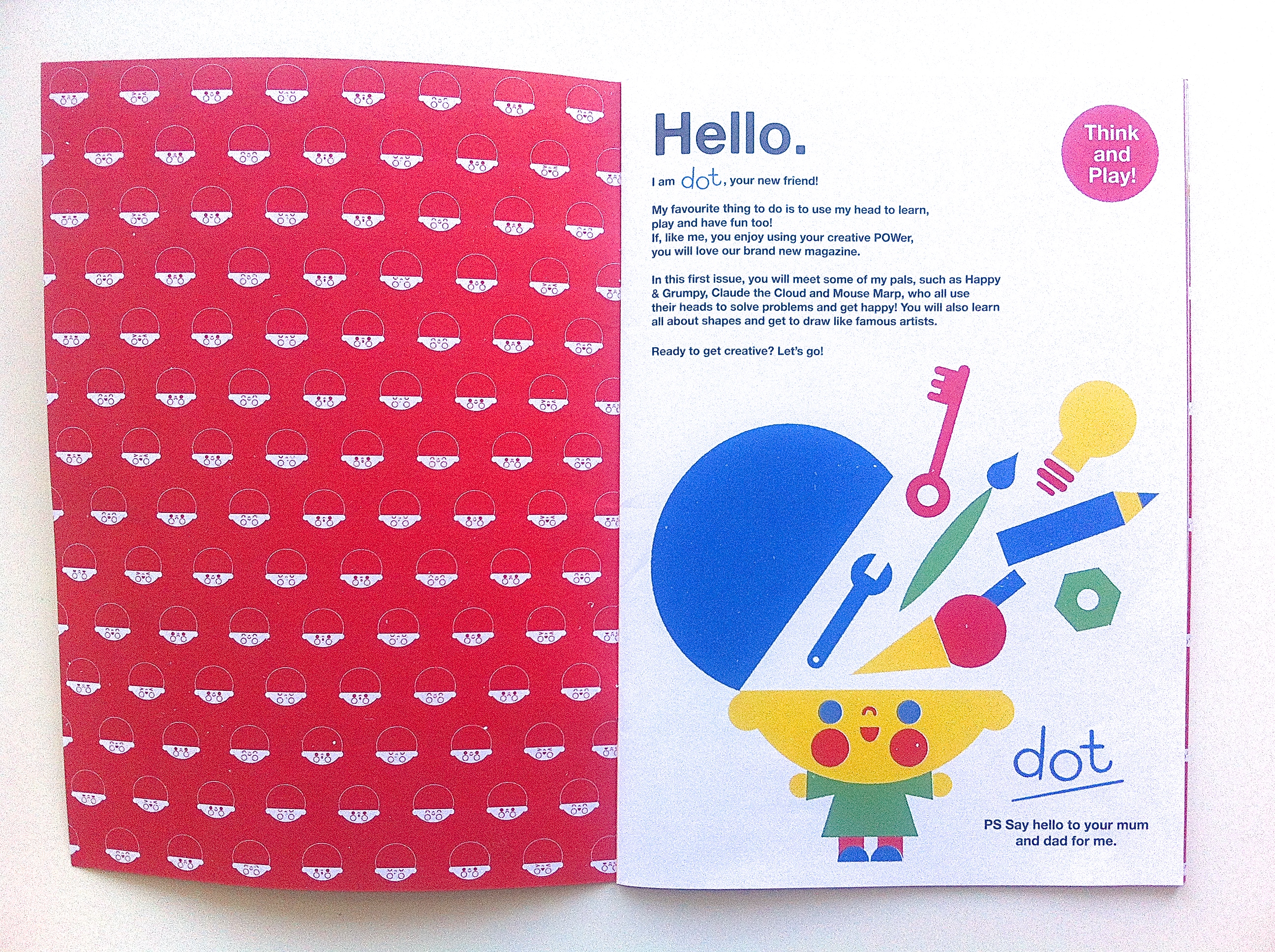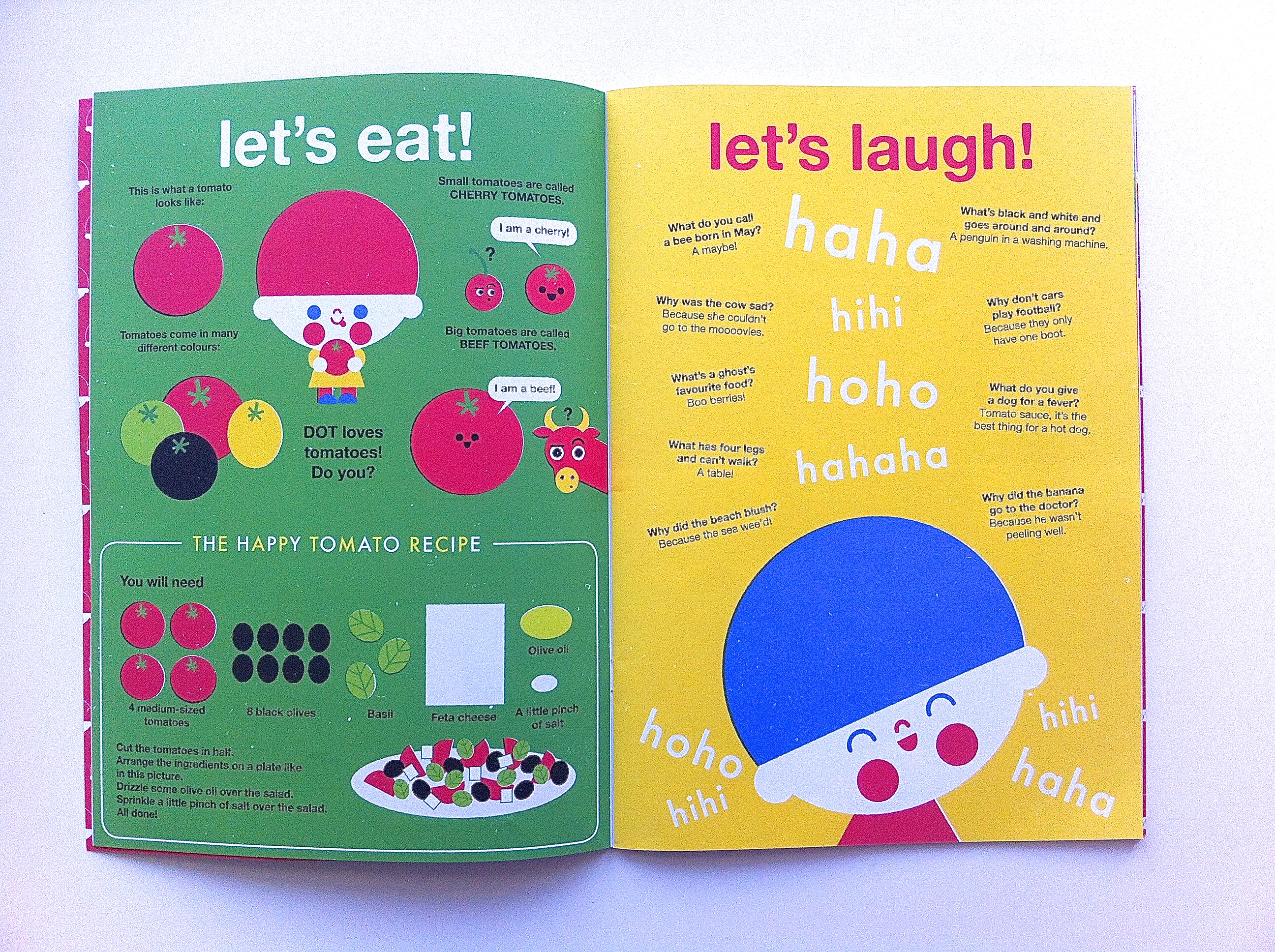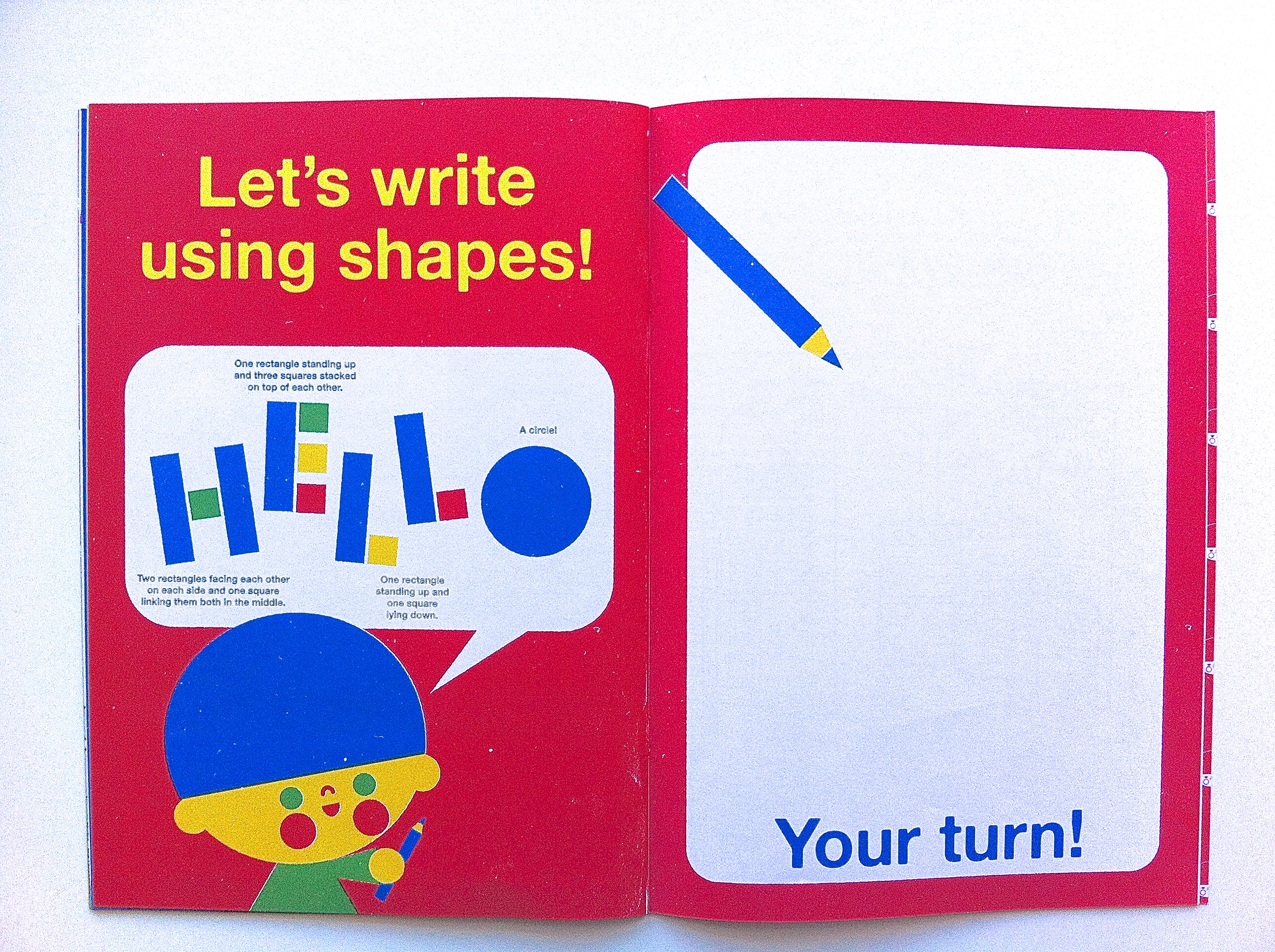 You can buy a copy of the first issue of DOT magazine here.