Typography for Kids!!!
Bubabu is a super fun and quirky alphabet designed for children . Every letter is imagined as a funky animal character. The story is featuring a monkey girl and pirate boy zooming around the galaxy for lost letters, every  animal letter having its own personal story. The illustrations are having a sligh vintage touch and lots of humour!
Unfortunately I could not find the book – but at least there is a bunch of wonderful pictures to share for inspiration. More alphabets for children coming soon!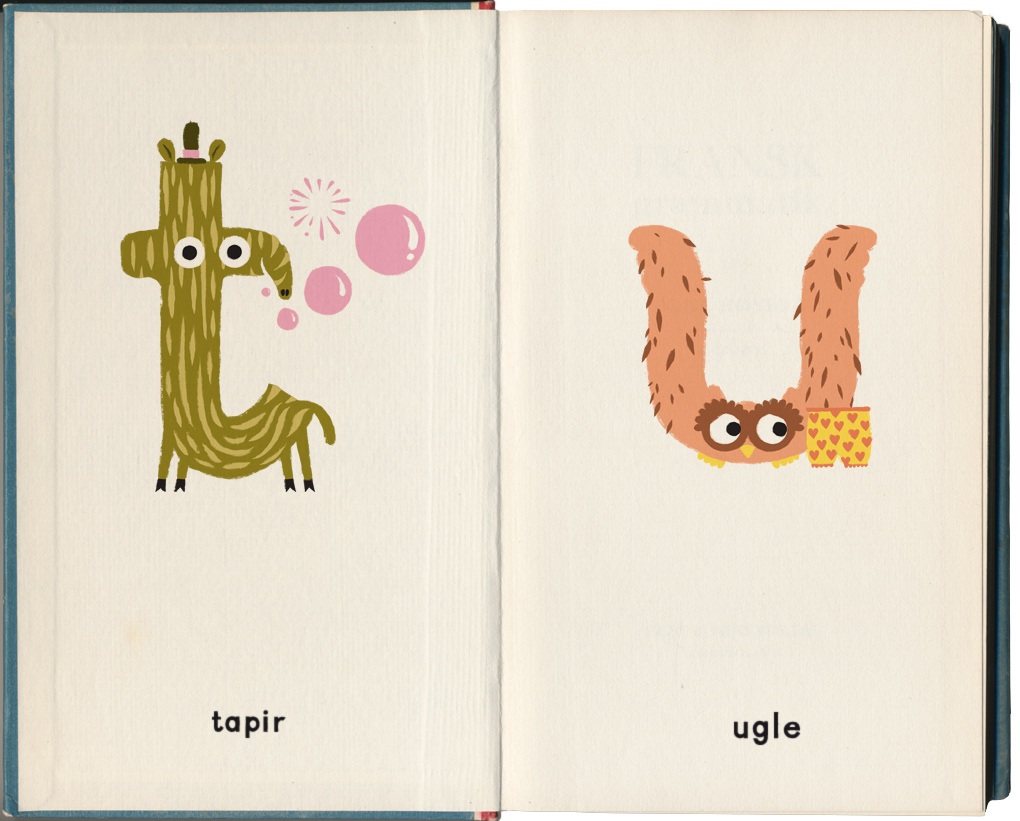 Images via Trendland