↓ Scroll down for English/German version!
Zoo van Flavia Ruotolo is een van ons lievelingsboeken. Geïnspireerd door haar blokken-dieren gingen wij zelf aan de slag. En een nieuw spelletje was geboren: ZOO it! Krokodillen, een giraf, een olifant en een leeuw hadden zich blijkbaar al hééél erg lang in de blokkendoos verstopt:) Nu zijn ze eruit! Roaaaar!!! 
Nodig:
1 blokkendoos + 1, 2 of meer spelers van alle leeftijden  >>>> in ons geval een speler van 4 jaar en één van 37 jaar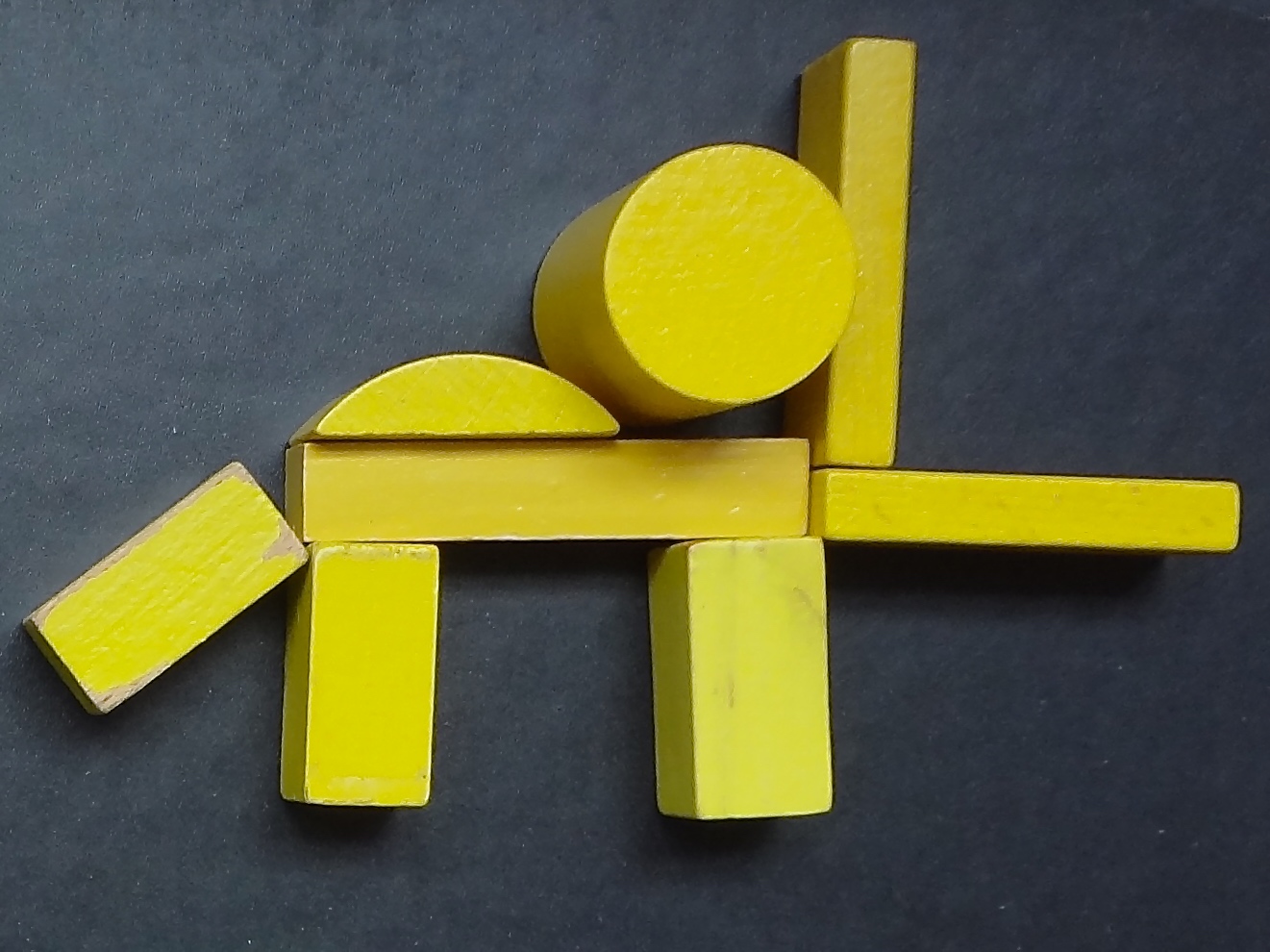 Zoo by Flavia Ruotolo is one of our beloved books. Inspired by her animals we started with wooden blocks for ourselves. And a new game was born: ZOO it! Crocodiles, a giraffe, an elephant and a lion were obviously quite some time in our block box:) Now they are out! Roaaaar!!!
You need:
1 set of building blocks + 1, 2 or more players of all ages >>>> in our case one player of 4 years and one of 37 years old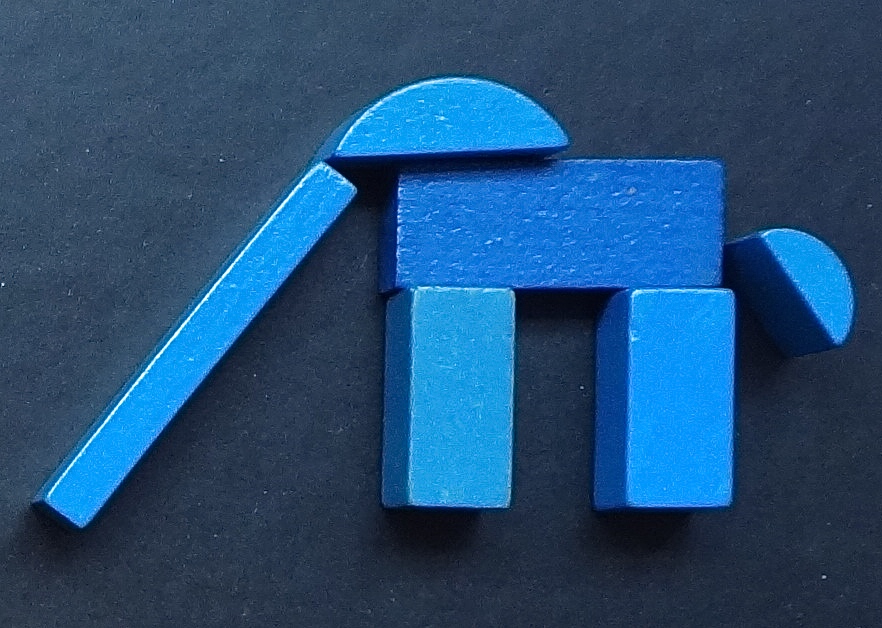 Zoo von Flavia Ruotolo ist eines unserer Lieblingsbücher. Inspiriert von ihren Tieren haben wir selber die Bauklötze aus der Kiste geholt und angefangen zu Bauen. Und ein neues Spiel hat das Licht der Welt erblickt: ZOO it! Krokodile eine Giraffe, ein Elefant und ein Löwe hatten sich offensichtlich schon eine ganze Weile zwischen den Bauklötzen versteckt:) Jetzt sind sie raus! Roaaaar!!!
Was man braucht:
1 x verschieden Holzblauklötze + 1, 2 oder mehr Spieler aller Altersstufen >>>> in unserem Fall war das ein Spieler von 4 Jahren und eine Spielerin von 37 Jahren